Self Driving Tours in Tanzania. Visiting Tanzania and going on safari is so much more than you can ever imagine when you choose route and the adventure of roof top camping! Complete freedom to create your own adventure, at your own pace and with your own objectives.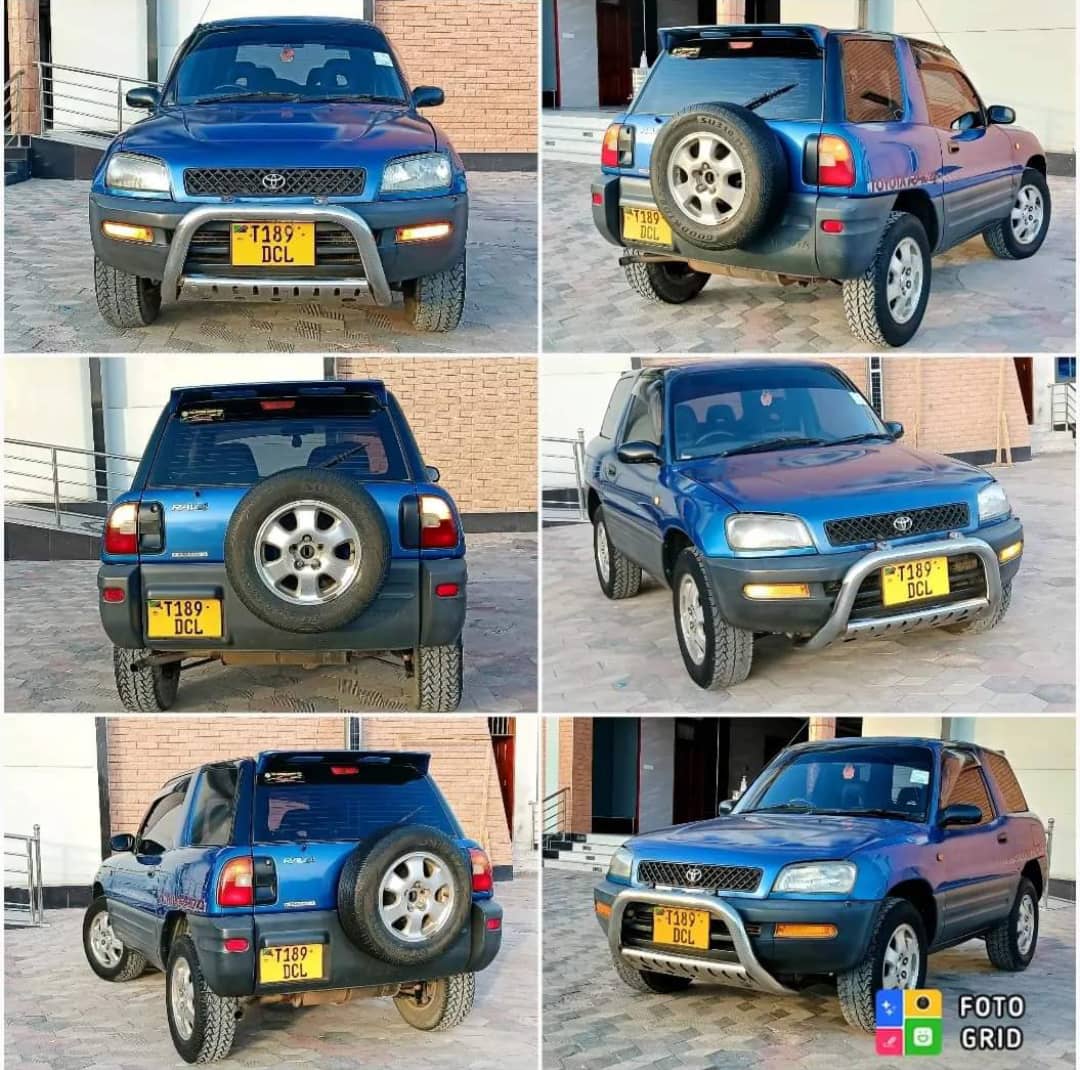 Rent a fully equipped Vehicle in Arusha, plan the itinerary and off you go to wherever you heart desires! Should you prefer to have some local knowledge on hand, the safari can be escorted or guided. You can also brake-up the camping with some eco-lodge stays along the way.
Camping could be at private campsites in some areas, or in either public or special campsites inside the National Parks. At the public campsites you will share the space with other campers and the sites have very basic ablutions. When you book a special campsite, you will be away from everybody else and with NO facilities but camping on the plains of the Serengeti all by yourselves is an unforgettable experience, just magic!
Request a free quote for Self Driving Tours in Tanzania